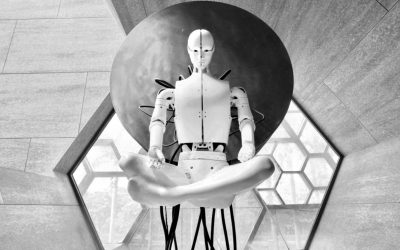 Has the world gone mad? Is human society on the brink of disaster? Are we about to lose our humanity? … Or are we giving it away…
… Now for the 11 things that will greatly Disrupt Our Lives, collectively, during the next 20 years.
… You'll find here a collection pertinent videos I've carefully curated for you, with also my commentaries on these 11 major areas of disruption in our lives — so do avail yourself of those.
read more